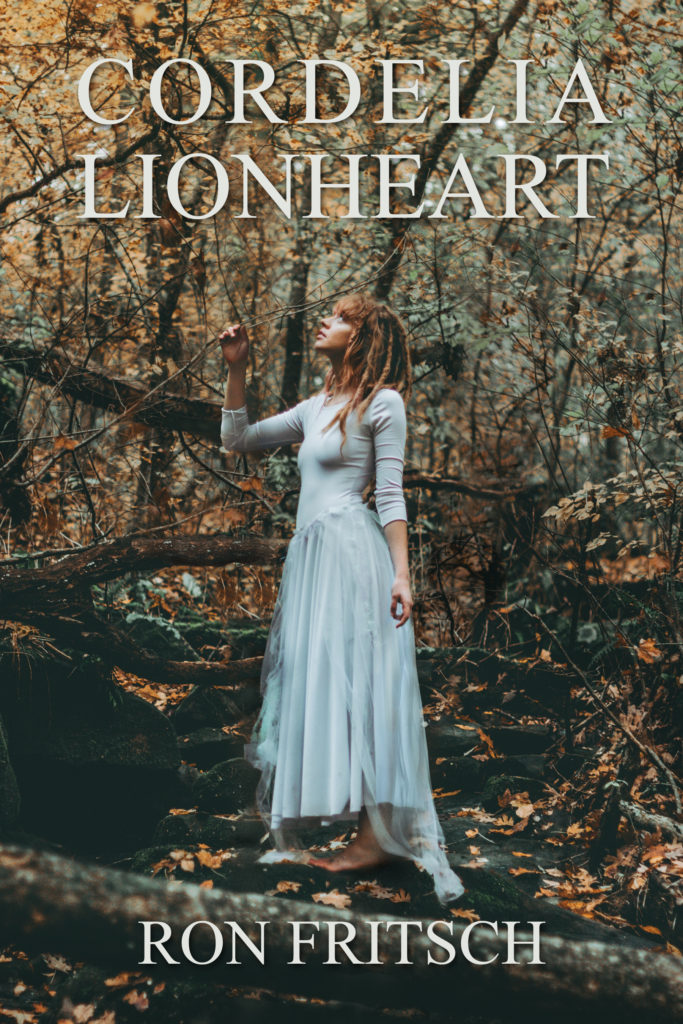 Cordelia Lionheart, published in 2018, is the story of King Lear's youngest daughter. As Cordelia's sisters and the oppressive lords they favor maneuver to depose their father, Cordelia and her childhood friend Garred ally themselves with the farmers, servants and other working people. In this medieval, coming-of-age, alternate-history tale, Cordelia must find a way to bring about the new Britain without a nobility her comrades are prepared to fight and die for.
Reviews (clicking on the review website will take you to the full review):
"The author presents an enjoyable, alternative perspective to Shakespeare's original with this novel. It's a delightful, easy read led by an endearing protagonist who focuses on human kindness over human cruelty." The US Review of Books (by Gabriella Tutino)
"Cordelia Lionheart is a wonderful alternative history version of Shakespeare's tale. I enjoyed this much better than the original, but then again, I am reading it for enjoyment, not a high school assignment. Cordelia's courageous character is one that will stay in my mind for a long time!" Reader Views (by Paige Lovitt)
Cordelia Lionheart won an honorable mention in the historical fiction category of the Reader Views 2018-2019 literary awards.
Cordelia Lionheart won a finalist medal in the fiction category of the 2019 Book Excellence Awards.
Audiobook and ebook editions of Cordelia Lionheart are for sale on Google Play Books for $2.99 each. Amazon offers a paperback edition for $9.99 and an ebook edition for $2.99. Most other online bookstores offer an ebook edition for $2.99. The first chapter and more are free to read with Amazon's "Look Inside" feature.