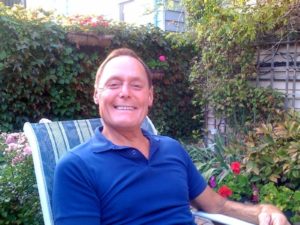 Ron Fritsch has published five novels.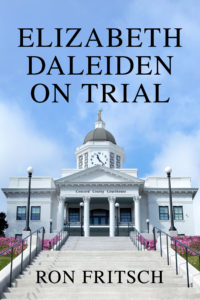 His most recent novel is Elizabeth Daleiden on Trial, an LGBTQ courtroom thriller set in the late 1970s.
Readers can learn more about Elizabeth Daleiden on Trial at www.elizabethdaleiden.com.
Fritsch is also the author of the award-winning four-novel epic LGBTQ Promised Valley series set in prehistory: Promised Valley Rebellion, Promised Valley War, Promised Valley Conspiracy and Promised Valley Peace.
Please visit www.promisedvalley.com for more information on these novels.
Here are links to Ron's Amazon Author Page, his Kirkus Reviews Author Page, his Goodreads Author Page and his Facebook Author Page.